Bringing together Black voices within the advertising community to celebrate success, highlight setbacks, and demand their rightful place at the table alongside their allies.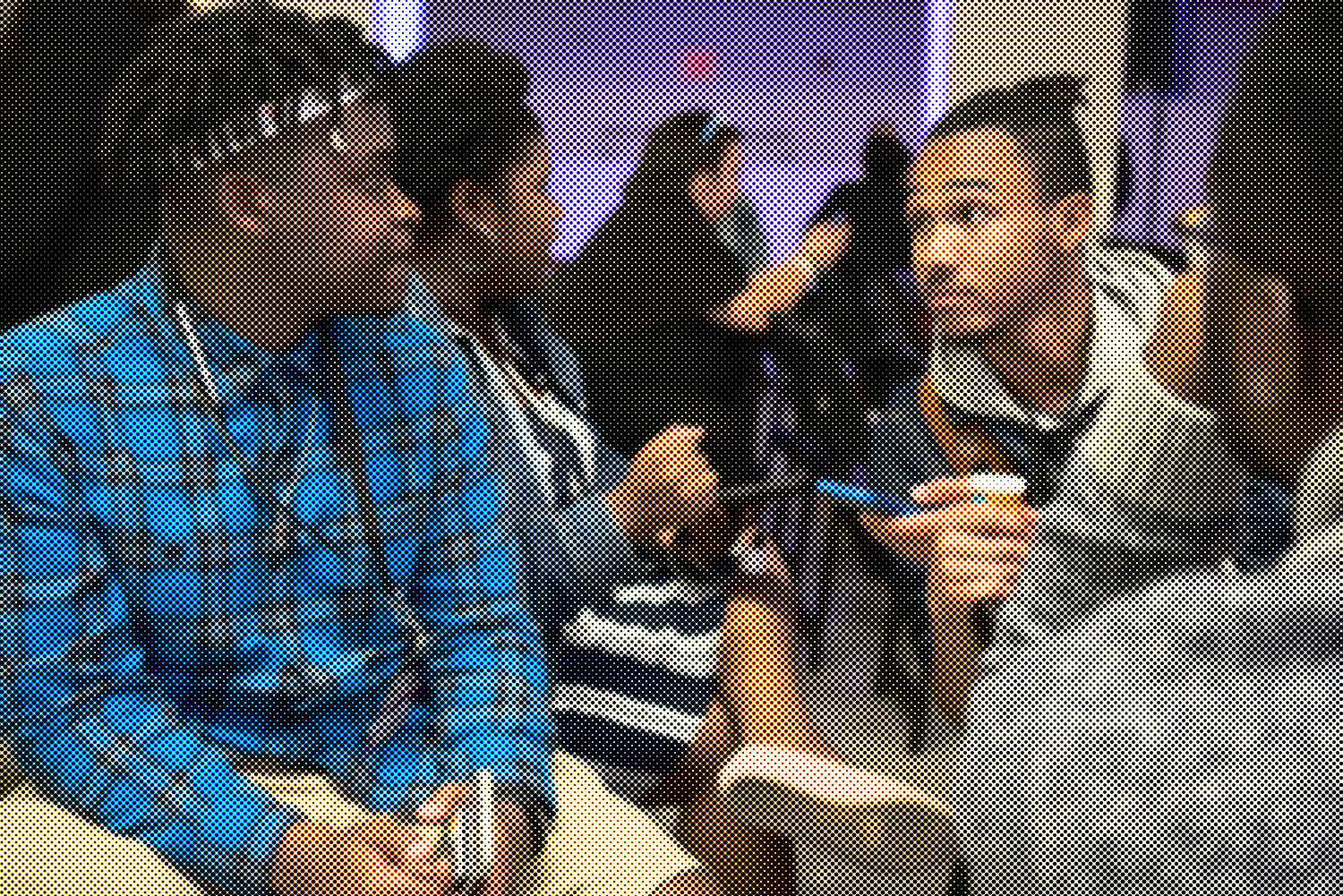 From inspirational keynotes to meaningful panels, we address real issues that affect people of color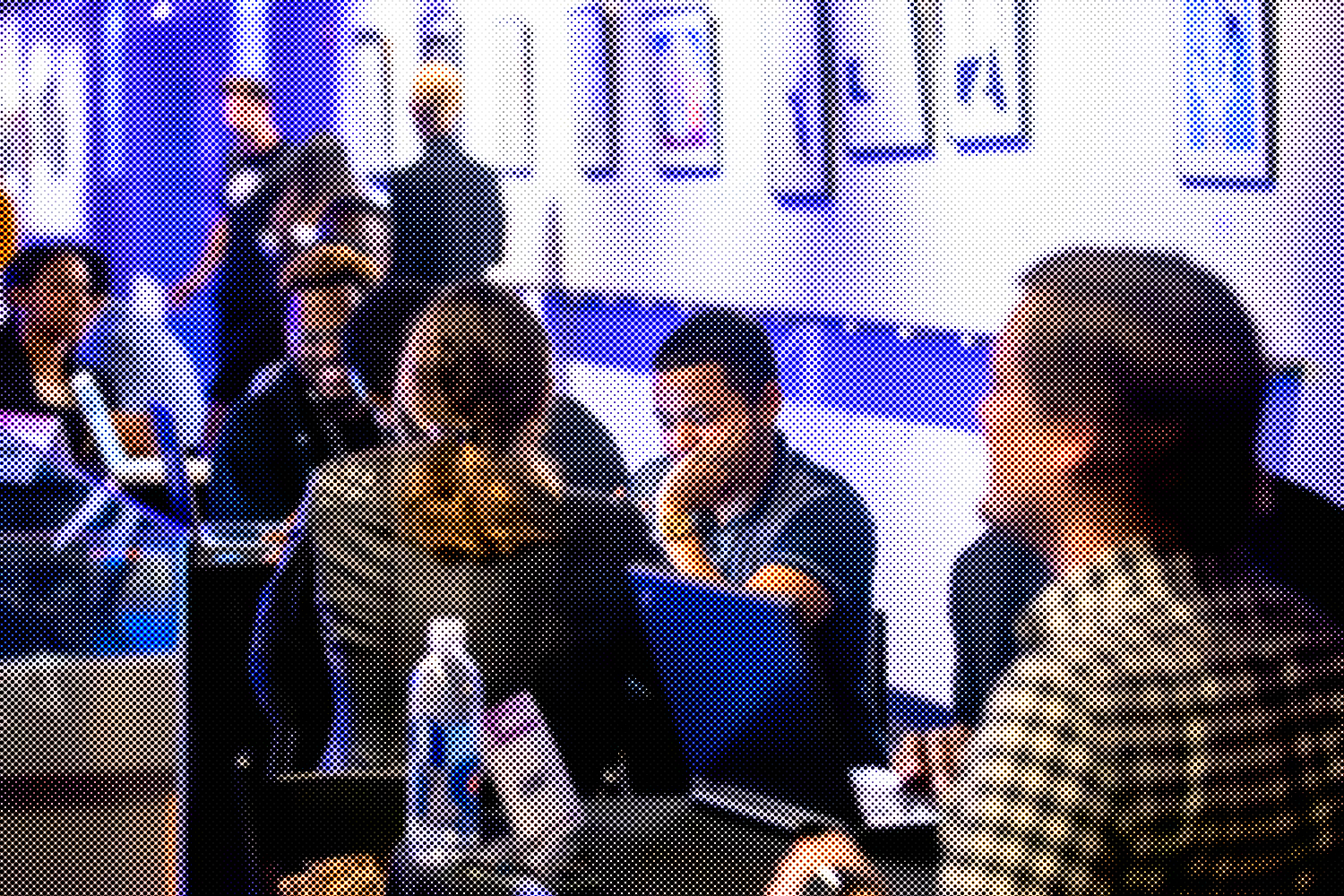 Portfolio Reviews And Recruiting
Get your portfolio reviewed by top leaders from respected agencies and brands.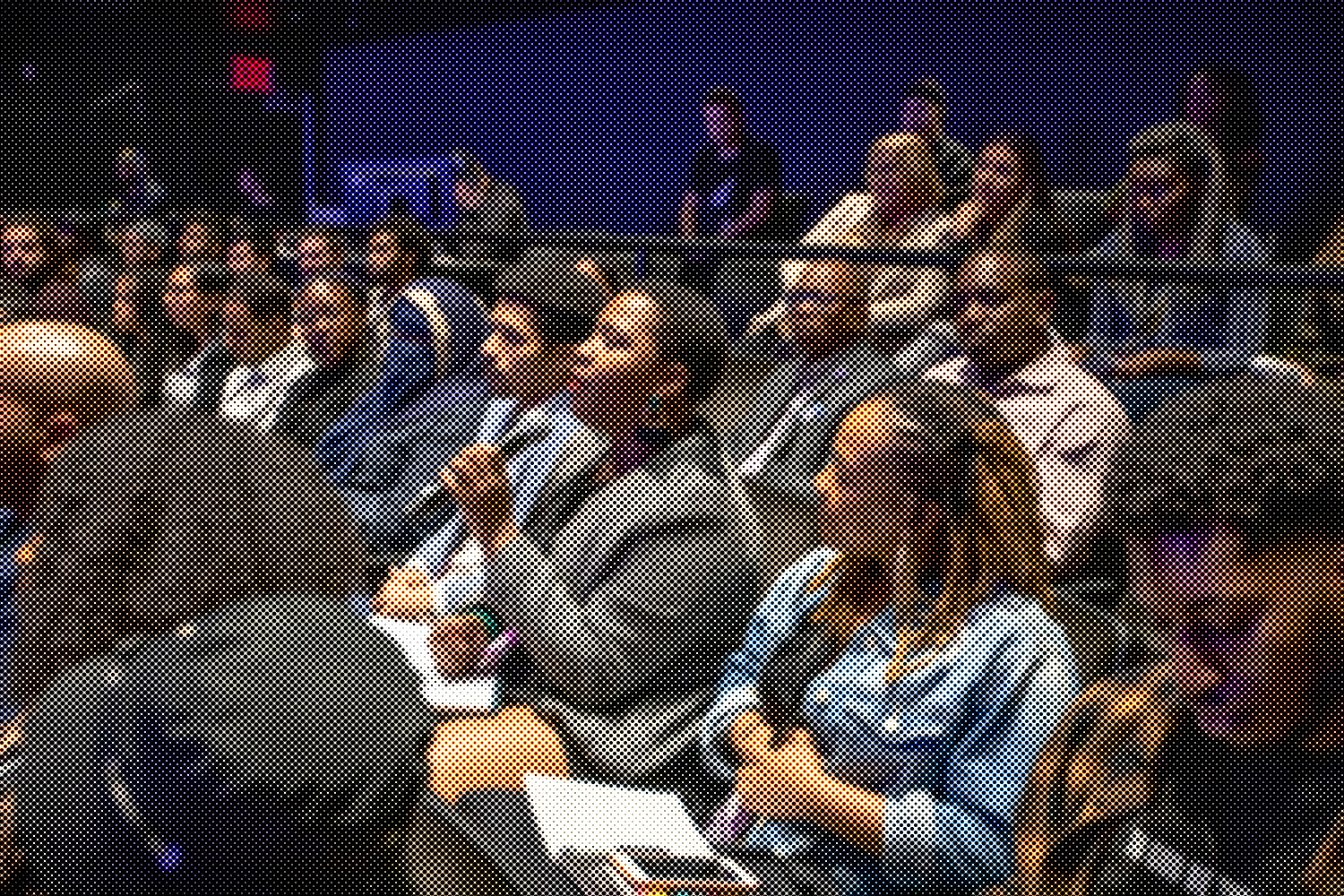 We seek to inspire action with sessions that provide professional development advice and experiential learning for all attendees.
Thursday, October 26 (Virtual) & Friday, October 27 (NYC)
Get Updates - Become A Partner
Stay up to date on the latest WAATBP announcements
WAATBP 2023 Participant Interest


Interested in hosting a workshop or activation, having a recruiting table, or reviewing portfolios? Join our growing list of partners!
WAATBP 2023 Sponsor Interest